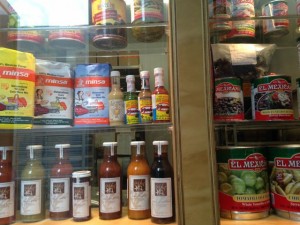 Just down the road is a little slice of Mexico, hidden in the depths of Port Melbourne industrial estate is El Cielo, a tiny tortilla factory that has a little shop where you can buy all the best of south of the border. The most beautiful fresh corn tortillas, stacks upon stacks of them! I expect this is the supplier to most of the Mexican wave that has taken over Melbounre – HA! know I know your secret!!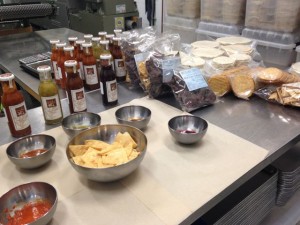 You can get bags of tostaditos, tins of refried beans, nopales, chipotles, panela cheese…. so much good stuff! There are also a range of Mexican salsas that are gorgeous, you can taste them all with some of the fresh corn chips and go from fruity and fun to hot, hot, hot!
There are some fantastic ingredients here that you might struggle to get in your general store, so if you fancy getting your Mexican on you can get a whole lot of inspiration here!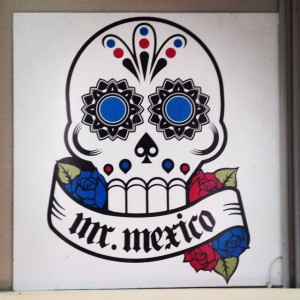 Check out El Cielo online here
Or pop down to;
5/177 Salmon St
Port Melbourne VIC 3207