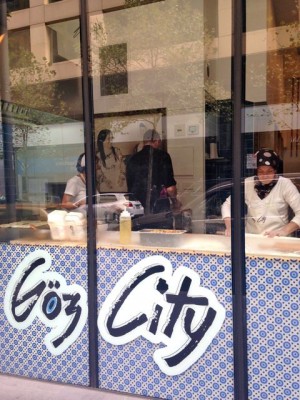 Pop in for a coffee from Toby's Estate and grab a hearty gozleme on the go. The full window at the front displays the lovely ladies rolling out super thin pastry and generously filling with fragrant minced meat or cheese and spinach.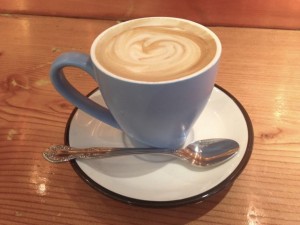 The gozleme is cooked on the hot plate and the pastry outer goes fabulously crispy and flakey. A little yoghurt and a sprinkle go chilli and this is my perfect brunch. The serve is very generous, we couldn't finish but take away is an option so you can gozleme some more.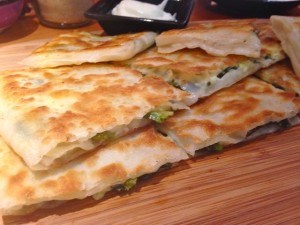 Nice guys, our forgotten vine leaf was quickly resolved and I'd definitely drop by again.