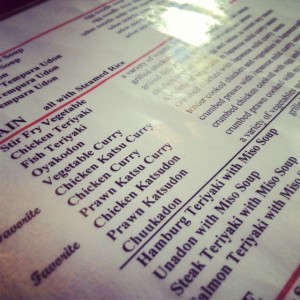 Grabbing a quick lunch in Hawthorn and we go for an Urbanspoon recommended spot with an 84% like rating over 1,200 votes, thats pretty highly rated!! The restaurant is tiny! There are maybe 15 seats downstairs but luckily for us the upstairs rooms are also set with tables and chairs, though ours had a bit of strange whiff! There are no tablecloths, cloth napkins or a wine list, this is fast, friendly and cheap!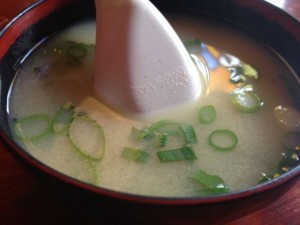 The $8 lunch special will get you a Chicken Katsu Curry and a miso soup, the soup is great, just as you would expect and we are off to a great start!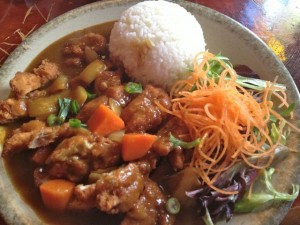 The chicken Katsu curry is a generous portion with plenty of rice and that creamy, curry sauce that you just love!! There was a lot of chicken and it was ok. My friend had the teriyaki chicken and wasn't too keen on the dish.
Overall it is a great spot to grab something fast, cheap and service with a smile!