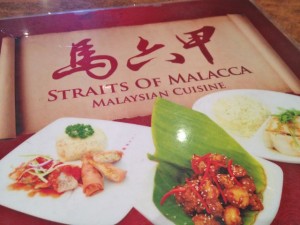 Popping up across Melbourne The Straits of Malacca, it's fast and fabulous Malaysian cuisine and it is really good!!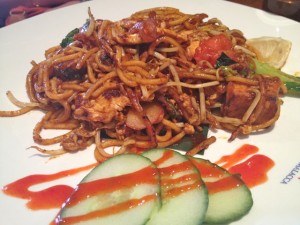 Noodles packed with tofu puffs, veggies and so much flavour YUM!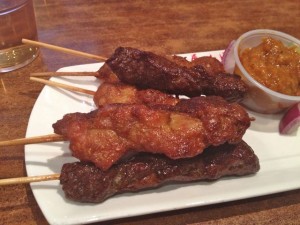 Satay – Divine! Loved this as my 'Dukan lunch' Generous, succulent, great flavours and that satay source was perfection!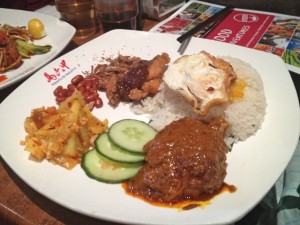 Nasi Lamak – what can I say? Peanuts, salty little fish, chilli, curry… amazing!
Mouth is watering – must go back soon!