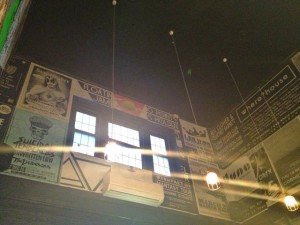 Commercial Road hotspot gets another cool spot for brunch, lunch, coffee and wild dogs!
The menu screams debauchery with canadian hotcakes with strawberry and bacon, pork belly with bourbon dipping sauce, wagyu beef sliders and …. oh yes…. Neanderthal Wild Dog…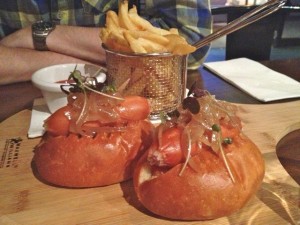 Double hot dog with chilli relish and a cheeky side of fries!
Delish, you can't go wrong and if you need to make it a touch more wrong…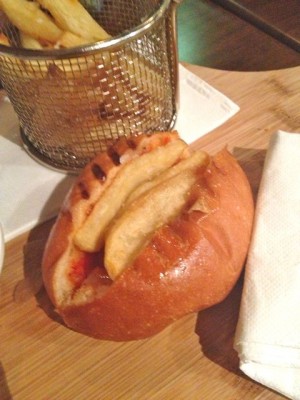 You can make a chip butty like my hubby!!
Great spot, good morning coffee and dogs and beers Thursday – Sunday nights.
Happy Days!