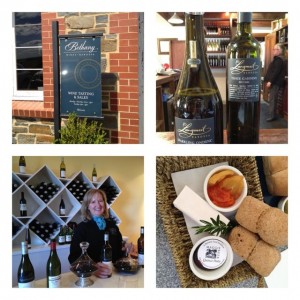 First stop the highly rated Blond Coffee in Tanunda for a spot of breakie! Big place, great vibes and good coffee!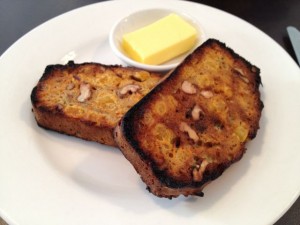 Amazing fruit toast packed with goodies, fabulous bacon and egg roll and a very yummy breakfast burrito!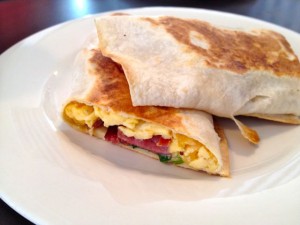 All fuelled up and ready to go it's off to the wineries!
Winery 1 – Bethany

Such a gorgeous start to the day!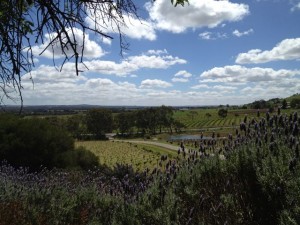 What a great start to the day! Great riesling and some damn fine reds!
Winery 2 – Grant Burge

Plenty going on here, good Moscato and lots more to choose from!
Winery 3 – Langmeil

Home of the Sparkling Ondenc! The only one in Australia and a new favourite of mine!!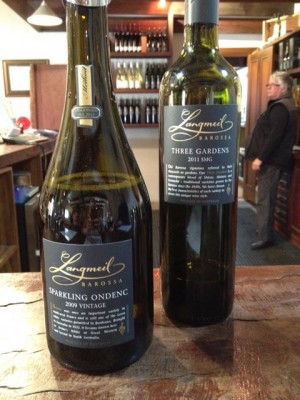 The staff here are wonderful, the wine is fantastic and the Barossa is my new fave wine area!!
Winery 4 – Rolf Binder

A firm favourite to visit at the Good Food and Wine Show every year and we have finally make it! And the lovely Julie is manning the ship and we are in for one hell of a cruise! I think we tried almost every wine here that we could!! We love the Bulls Blood, the Riesling, the Tramino Frizzante, the Mataro and much more! An hour later and a box of wine for the boot we skip out into the sunshine and off for a touch of lunch – foodie pilgrimage to Maggie Beer's!!
Peacocks, amazing green lake and a whole heap of Maggie Beer produce! Pate, cheese, terrine – WOW!!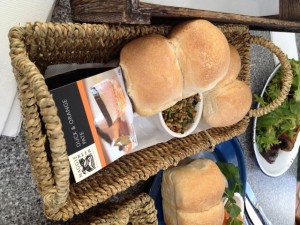 Winery 5 – Torbreck

Amazing wines! Great staff and the end of a gripping Grand Final make for a loud and fun wine tasting!!
Winery 6 – Tscharke

Red wine heaven! Montepulciano, Tempranillo, Syrah and Granache!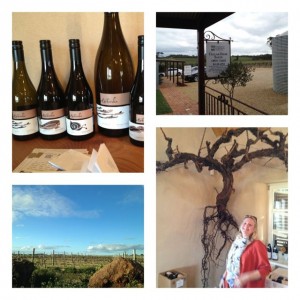 Not a bad day all all!! But a big day! Back to McClaren Vale and Red Gum Chinese for chinese and karaoke! YUM!!