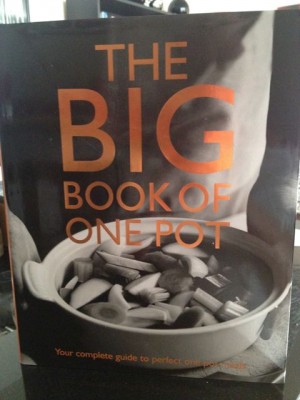 Recipe 1 – Paprika Pork
Everything you want and in one pot!! The last of my 'Bog Books' series, though we are flying through to get to the 52 books for the year we will definitely be back to this one. Always good to have the time to chuck in a slow cooker this was fab, love paprika!!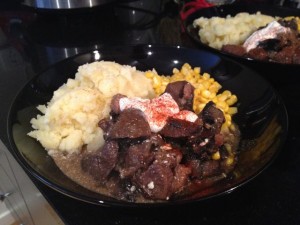 The 2012 Cookbook Challenge – at least one recipe from one book, every week, for the whole year! Or 52 books at the end of the year!!
Click here to see the adventures so far!
2012 Cookbook Challenge :- Recipe counter: 197