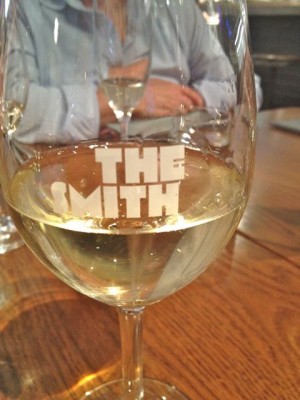 It's Xmas time and I have been given control of the menu and everyones lunch!! With the help of lovely Chris and Gareth we spend the next 4 hours sampling as much of the menu and amazing wine list as we can!!
The Menu is a brilliant selection of sharing food across many different cultures and flavours all designed perfectly for a luxurious degustation of fun and flavours!
Freshly shucked oysters with daikon ponzu & wasabi caviar – super fresh, perfectly shucked and in credibly tasty! It's a damn good start!!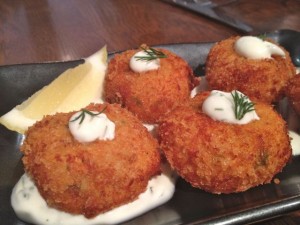 Salmon croquettes with dill yoghurt dressing – OMG! So incredibly crispy but so creamy and smooth inside! I want more of these – please deliver NOW!!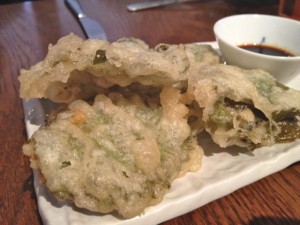 Tempura king prawn filled shiso leaves with ponzu – not a dish I can say I have had before! Really lovely, amazing tempura and loved the flavours of the shiso and ponzu.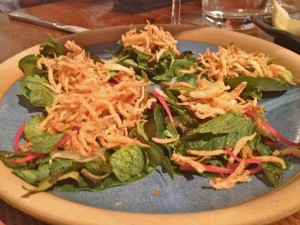 Betel leaves with crisp miniature whitebait & hot green chili – seriously! So very good and they really are miniature little fishes!!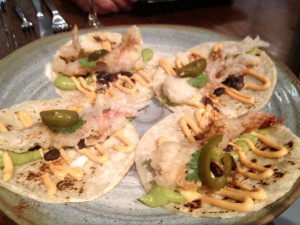 Soft shell crab tortilla with avocado, black bean & jalapeno salad – How good are these you ask? My friend Matt would answer "So good I could eat 40!!!' These are STUNNING!!!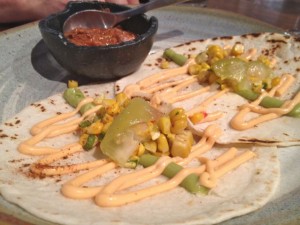 Soft fajitas with Cuban braised wagyu osso bucco, avocado & sweetcorn salsa – another winner! The fajitas are really lovely too – so soft and lovely!!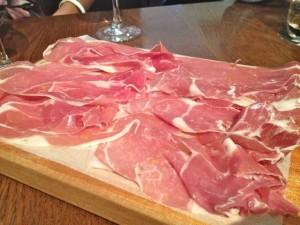 A board ladened with San Daniele prosciutto is stunning, fresh, wafer thin and super yum! Smashed chats with garlic & rosemary, Beetroot, lentil & mint salad and King Prawns – this place is my new home from home!!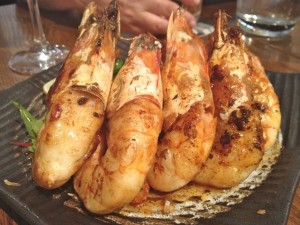 A final touch of cheese and we can't do anymore…. but I want too!!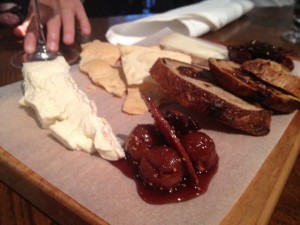 WHAT an amazing place!! We ate so much we had to be removed by limo!!
Happy Days are guaranteed at The Smith 🙂