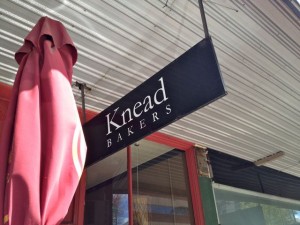 So cute, some welcoming, so yummy!!
As well as an array of delish danish, croissants and treats there is a wall of gorgeous fresh bread and jars of the special house chutney.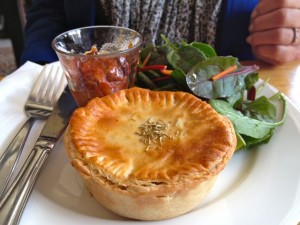 Amazing pie!! Soft lovely pastry, delicate and flakey and inside a tender, slow cooked beef filling – ultimate comfort food and with their homemade chutney and a touch of fresh salad this is a lovely lunch!!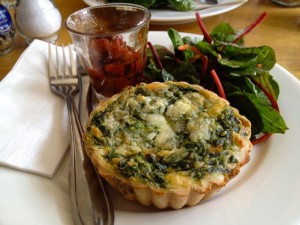 Equally fab is the quiche with spinach, soft, crumbly crust and sensational egg and spinach filling with a touch of cheese. That chutney is the star again and we leave with a wonderful fresh rye loaf!…. and a jar of chutney each!!