Penang Road – Welcome!!
South Melbourne just got a little bit better on the food front!! Penang Road has popped up and is bringing authentic Malaysian to Clarendon Street!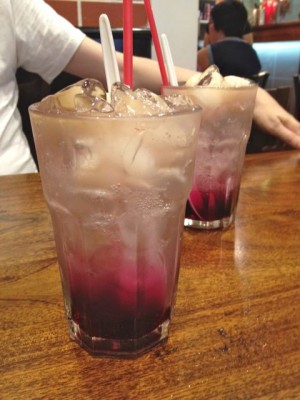 It's hot so what better than lychee, ribena and sparkling water! Refreshing!! With no liquor licence or BYO these fruity glasses of fun are perfectly lovely to enjoy!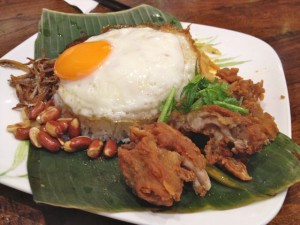 Nasi Lemak Chicken Chop! WOW!! Love this, hubby smiles and mutters something like 'acceptable KFC'!! Fair enough, it is finger lickin' good!! As you would expect, salty little fish, spicy sambal, crispy tender chicken and smiles all around!!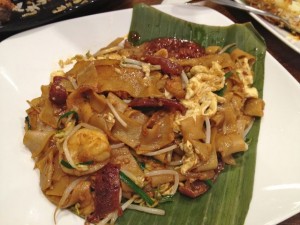 Keoy Taow is a winner! Big fan of this with a great portion of noodles, sausage, prawns and beansprouts, they are generous serves but I want to eat it all!!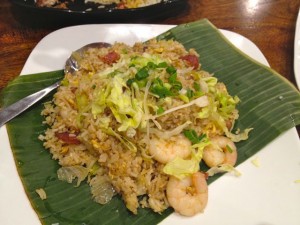 Over order? Moi? Surely not!! Fried rice with chinese sausage and prawns – great flavour and perfectly cooked – if only we could finish this!!
Great spot, thanks for coming to South Melbourne!!